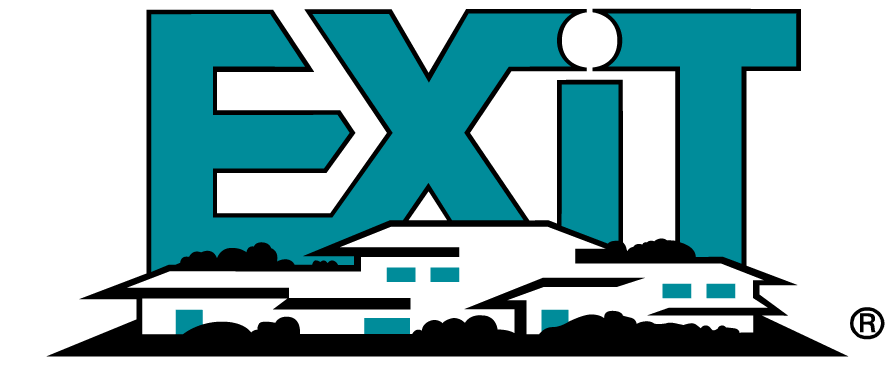 Search Properties
Find an Agent/Office
The Real Estate Professional's Role in Affordable Housing
The shortage of affordable housing is on everyone's radar, and across North America we're seeing real estate professionals stepping up to be the solution for their clients and communities. We're firm believers that if one person can do it, another can, too. The goal of this whitepaper, written by EXIT Realty Corp. International's Co-Chair, Tami Bonnell, is to spark conversation about what's working in the hope that it will inspire real estate professionals to use their influence and act.
Download Whitepaper
EXIT Realty's Technology Philosophy: Putting People First
EXIT builds long-term technology that is by EXIT, for EXIT. This ensures our tools always reflect the value of the EXIT Formula and keep the needs of our real estate professionals and their clients in mind. This whitepaper describes how our solutions are custom-engineered to help EXIT associates realize and exceed their goals, day in and day out.
Download Whitepaper
EXIT Realty: Live Your Why
The goal of real estate is successfully connecting people and homes, but the financial aspect should not be the end-all-and-be-all. With a focus on individual well-being, the power to impact local communities, financial security from a residual income, and simply people helping people, this whitepaper examines the ways EXIT Realty empowers real estate professionals to live their why.
Download Whitepaper
Mergers & Acquisitions in Real Estate Brokerage
Today's real estate market is equally primed for those real estate broker/owners who want their company to be acquired by another and for those wishing to acquire an existing company. As a 40+ year veteran of the real estate industry, EXIT Realty Corp. International's Co-Chair, Tami Bonnell, was instrumental in building three major brands and has successfully negotiated scores of mergers and acquisitions. This whitepaper examines the reasons for both acquiring and being acquired and best practices to help ensure a successful outcome for everyone involved.
Download Whitepaper